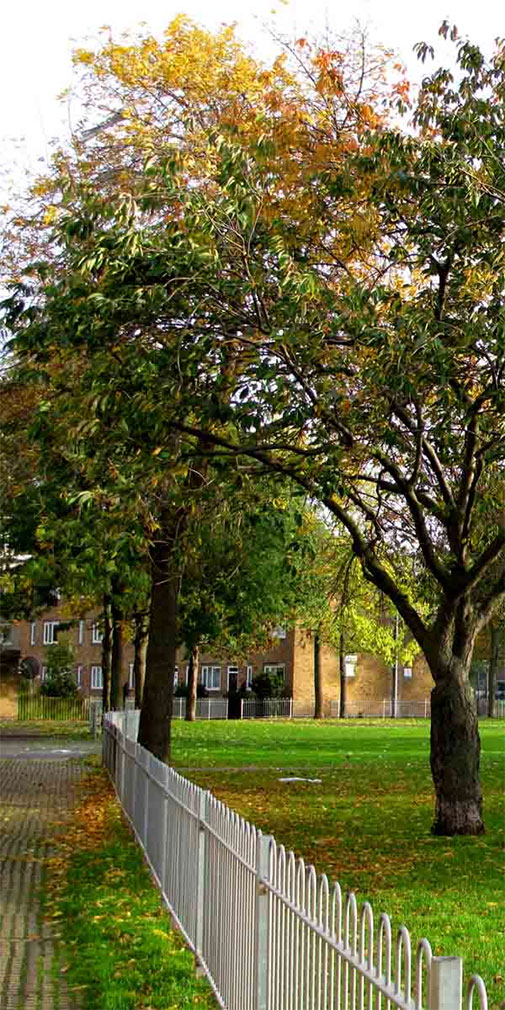 Green Areas Competition
Catering for our Environment – Green Area Competition 2016
We are now accepting entry forms for Green Areas competition 2016 Categories for this competition include Private Estates 40 houses, Private Estates 41+ Houses, Local Authority Estates up to 40 Houses and Local Authority Estates 41+ Houses. Approach Roads.
Closing Date – 29th June 2016
Please use the form below to enter the competition.
Please return entry form to:
Margaret Neylon, Ennis Tidy Towns,C/o Ennis Chamber Of Commerce, 54 O Connell St; Ennis, Co.Clare
Closing date 29th June 2016